Forgotten World (FGW) is a dungeon that comes in different difficulties.
By completing the dungeon, you can obtain talisman.
Once players collected all 8 talismans, they will be rewarded with powerful items.

How does it work?

&nbsp① By hunting monsters, there is a probability of red glowing "Dimension pillar" appearing in the hunting area.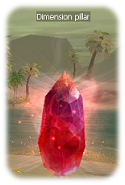 &nbsp② By killing the "Dimension Pillar" strong monsters called "Envy" will appear.
&nbsp&nbsp&nbsp&nbsp&nbsp Defeated "Envy" monsters will drop "Dimension Holes" in different grades ranging from ★1 to ★4.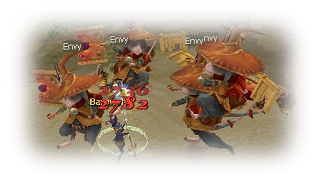 →



&nbsp③ "Dimension Holes" can be used inside towns. Right-click on the Dimension hole you would like to use,
&nbsp&nbsp&nbsp&nbsp&nbsp in order to create a teleporter into the Forgotten World dungeon.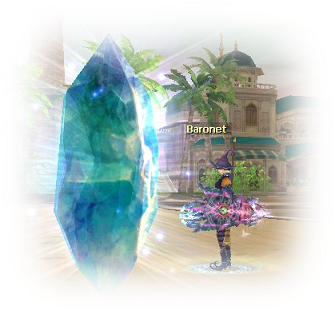 "Dimension Holes" can be bought from Grocery Trader NPC in any town too.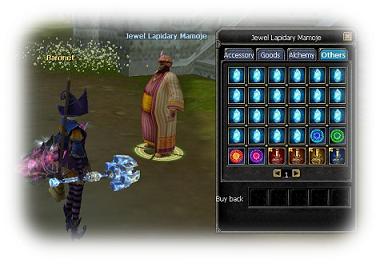 Players can enter Forgotten World dungeon every 3 hours (re-entry time limit).
Inside the dungeon, talismans drop from Treasure boxes and the final dungeon unique.
The talismans are used to complete collections from which players can get a powerful weapon.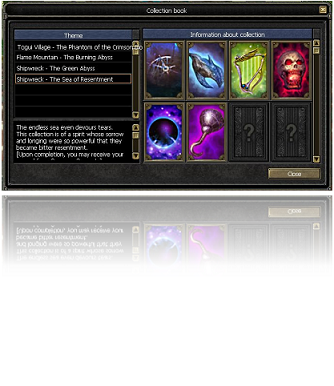 →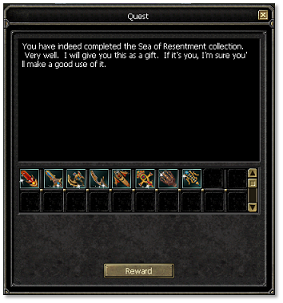 Depending on the Forgotten World type (Togui Village, Flame mountain, Shipwreck), rewards are more likely to drop.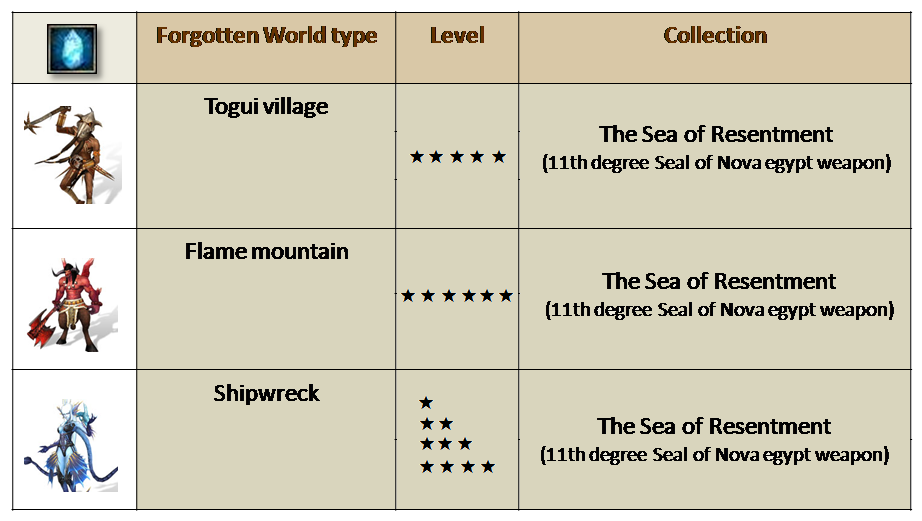 The small uniques have a chance of dropping valuable items such as Socket stones and Advanced Elixiers.
Besides talismans, the final bosses in Shipwreck drop 11th degree Seal of Nova equipment and Egypt A weapons.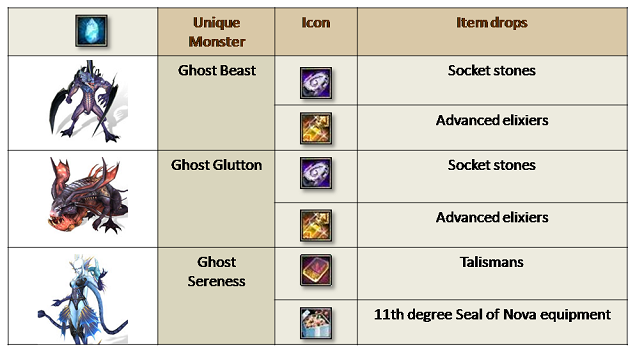 Daily Quest:

Players can get additional rewards (Arena coins) for completing a repeatable quest during Forgotten World dungeon.
The quests is available for ★3 & ★4 grade difficulty. Please speak to NPC Doctor Renenutet in Alexandria south.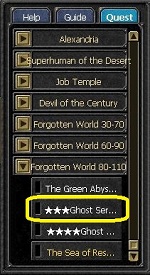 →

→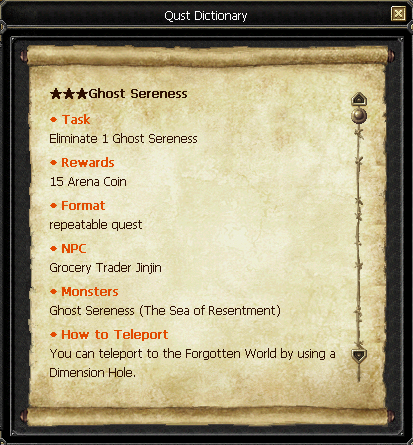 Further information about Arena coin rewards at
Battle Arena